You're busy and you've probably let your Google Workspace backups slide over time… or your Google Workspace environment is simply not backed up externally.
I get it! But that doesn't mean you can simply ignore this… Because the consequences of no backups will remain!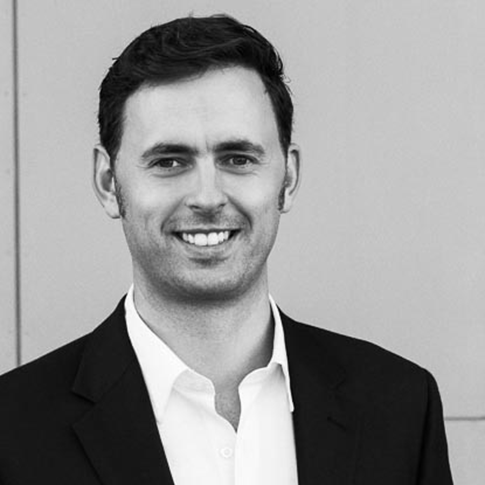 Hi Duncan Isaksen-Loxton here!
I understand…  you're busy working in your business… delivering services and products to your customers, and your team is equally busy coordinating a multitude of tasks and activities to keep your business running. 
However I need to draw your attention to the importance of externally backing up your Google Workspace environment and your valuable business data and assets.
What would be the consequences?
Well you could lose important business data, contacts, correspondence and more…
That's why it's Super Important to arrange external backups of Google Workspace.
And that's something we can easily take off your plate and  help you with… that's super affordable too!
It's important that your external backups of Google Workspace cover:
Backup of email, documents, calendar & contacts

Provide Incremental back up three times a day

Enable Easy one click restore

Provide Concierge support for recovery

Provide Defense against cloud virus infection

Help with Recovery from ransomware attacks

Provide Protection from human error
This is important to your peace of mind and to your business success overall.
There's no need to keep trying to manage this all on your own, with your team maxed out working.
We can step in and support you.
Regular Automated Backups Of Your Google Workspace Reduce Business Risk
Backup protects our clients against accidental or malicious deletion, ransomware attacks, and other cloud data loss.
And of course… The restore process puts back critical emails or content lost due to user error, malicious activity, or application outages.
Do you have a

Back-Up Plan?

If not, let's book in a chat to see

how we can help.
Here's a question for you.
Who's actually taking care of your

Google Workspace backups?
Just thought I'd pose the question…
This is a hot topic worldwide because your
business data

is not exempt from being lost or even hacked.
This is something we can take off your plate and support you with.
You've probably got questions… so let's chat:
Book a coffee call here and we can explore supporting your business activities.
Sarah Collison
Director, VerveOT
The introduction of Google Workspace and its features have resulted in significant improvements in productivity, accessibility and communications within the business and our clients. We streamlined into easy to use applications that support our team, so they focus more on delivering what we do best – helping our clients to live their daily lives.
Megan Gooding
Managing Director, Three Farmers Australia
It is wonderful to have the team at SixFive sorting out a part of our business that is so important but which we know nothing about! Duncan and his team took the time to understand the needs of our business which enabled them to set the IT foundations for us to work efficiently now and in the future.
Markus Hugenschmidt
Managing Director, Benchmarking
Since 2014, Benchmarking.com.au has been working with Duncan and SixFive to improve the client experience and streamline the administrative side of our growing online business. Thanks to their business smart approach, we now process twice the client volume with the same staff and have filled gaps in product delivery and client satisfaction.
Scott Harris
Director, Scott Harris & Associates
Working with SixFive allows us to take the hassle out of managing our Email and File Storage solutions, providing us with an easy to use platform that has increased profitability through efficiency and repeat business through customer satisfaction.
Adam Wood
Director, Certified By
We don't have to worry about this anymore. Instead of the ongoing headaches, distractions and worry, things just work. Our systems are integrated and we have a single point of contact to remediate issues that arise. The setup & installation was a breeze, though I'm sure not so for SixFive :-), it's the ongoing support & "always there" approach that is most impressive.
Jo Palmer
Founder, Pointer Remote Roles
SixFive are my go to guru's for everything to do with our WordPress site and GSuite management. They have made the tech side of our business run smoothly and taken a whole lot of work off my hands. Couldn't recommend more!