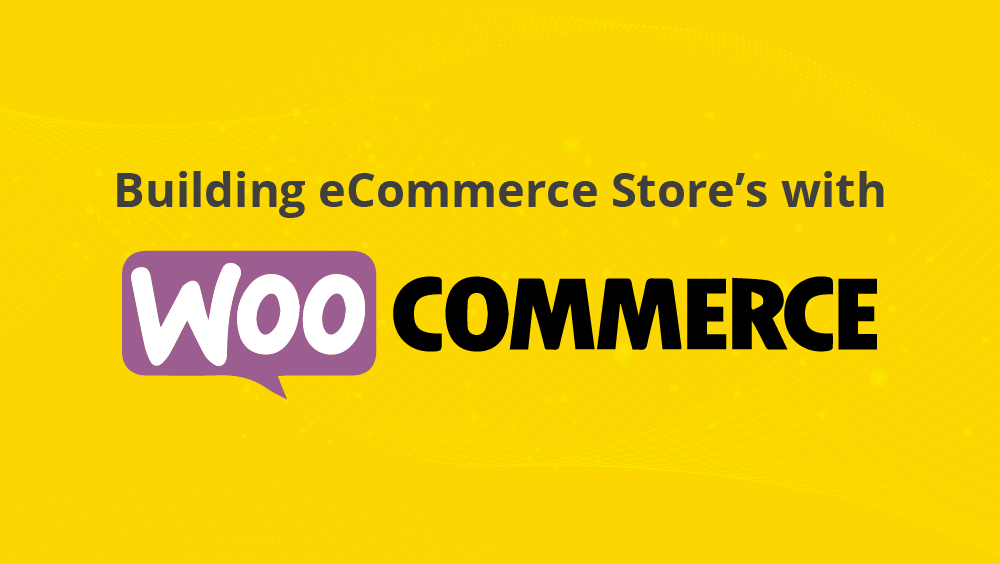 Last updated: January 2, 2023
It's Time to Be a WooCommerce Store Master
This woocommerce tutorial has 40 minutes of detailed video walkthroughs over 14 lessons, spending 5 minutes per day you can be confident in building and managing your WooCommerce store in 2 weeks.
Introducing SixFive Academy's WooCommerce Course
Your one-stop source to mastering the plugin's settings, product listings, customer orders, and much more with comprehensive, in-depth video tutorials. Taught by seasoned WordPress learning experts, you'll step out of this course a WooCommerce expert yourself.
Who should take this course?
Are you a small business owner or entrepreneur looking to successfully sell your products in an online store? Is your WooCommerce plugin installed, but you have no idea how to manage it as you grow your sales? If the answer is yes, then this course is for you.
This course is also suitable for those who know the basics of WooCommerce, but need a slight push in the right direction – especially those who are struggling to keep on top of orders, or needing to make some changes to their store to improve google rankings and increase sales. You'll stop wondering if you're doing this Ecommerce thing right, and be 100% sure about it.
Why should I take a WooCommerce tutorial?
WooCommerce is a fantastic plugin that will give you an extra income stream through your online store. But only if you know how to apply the right techniques.
Like any website, WordPress and WooCommerce need ongoing maintenance to keep things running smoothly. If they don't – this will hurt your sales if they're not immediately addressed. As a member of SixFive academy, you'll not only learn how to prevent common issues and WooCommerce-induced headaches, but you'll be equipped with expert Ecommerce knowledge you won't find on Google.
No more scouring forums and walking away with unsolved issues. Our video tutorials will step you through everything you need to know.