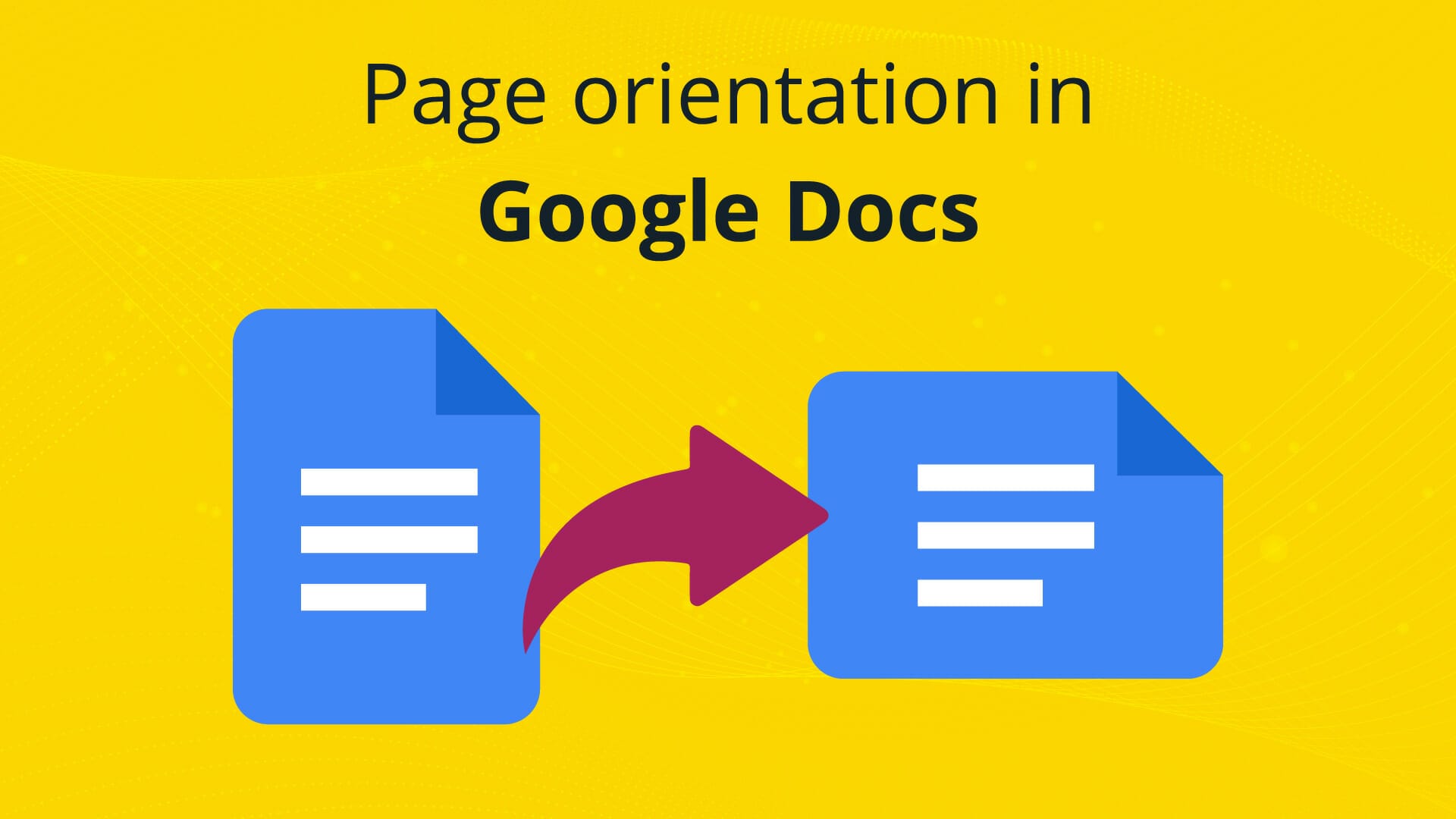 Last updated: June 21, 2022
Do you need multiple page orientations in Google Docs? Some pages as narrative text in portrait and then some others landscape for diagrams and other media? This is how you do it in Google Docs.
There are two features of Google Docs that are your friend.
1) Section Breaks – these create sections in your document so you can define different traits to that section (which can be multiple pages).
2) Page Setup – You can define a global default to your document for page orientation, size and page colour, and using this same system you can also define a different page orientation for a particular section, or for just a single page.
We'll show you how it's done, as well and make a bit of a mess on the way through!