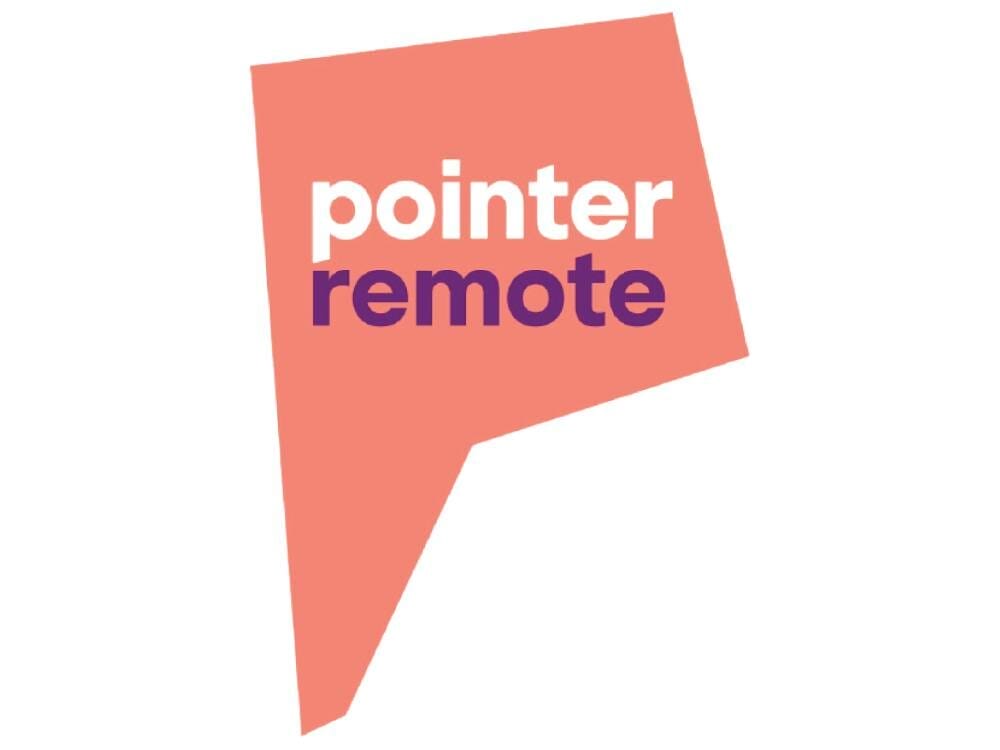 Last updated: March 13, 2022
By consolidating its tech systems and processes within the business, SixFive and Google Cloud provided Pointer Remote with reliable tech support
Australia, March 2nd, 2022 —Pointer Remote, one of Australia's leading remote work specialists, has selected SixFive, a web development and business technology company, and Google Cloud as its tech support provider. Choosing SixFive and Google Cloud has enabled Pointer Remote to reduce its costs, increase the efficiency of its internal team, and provide one central platform for productivity.
When Pointer Remote found itself struggling with a multitude of platform choices and tools, it turned to SixFive and Google Cloud to implement Google Workspace into its business, migrating data from its other tools and platforms, and streamlining the operation. SixFive provided training to assist Pointer Remote's team to get the most out of Google Workspace and gather advice to help the team advise customers on operations and security settings for authentication and protection, including offering intel around organization and permissions in Google Drive.
Today, Pointer Remote has confidence in the knowledgeable, accessible and reliable tech support from SixFive whenever it is needed. SixFive's friendly support team assists Pointer Remote's group continually with a clear understanding of tech jargon and support. This gives Pointer Remote more confidence in the tools it uses. The firm has seen productivity rise because its teams no longer need to jump between tools for tasks, and do not have to duplicate work between platforms.
"SixFive has built confidence in my company that the tech in our organisation is set up effectively, safely and securely. I know that I can leave that part of my business to experts who are supporting my company so I can do the things I'm good at," says Jo Palmer, Managing Director, Pointer Remote.
"We are pleased to enable Pointer Remote to continue to grow its business by providing them with the confidence in its tech team and tools," says Duncan Isaksen-Loxton, CEO of SixFive"Our belief is that technology should work for you. We champion innovative technology and digital solutions to empower firms like Pointer Remote to achieve more. We know that businesses benefit more with greater connectivity, productivity, and communication."
About Pointer Remote
Pointer Remote is Australia's leading remote work specialist. Established in 2017, it works with individuals, businesses, and communities to leverage remote work through recruitment and training services.
About SixFive
SixFive is a web development and business technology company supporting small to medium businesses in Australia. It champions innovative technology in the cloud to empower businesses to achieve greater connectivity, productivity, and communication. Its team has broad experience across web, mobile and cloud technology with an amazing ability to listen to a firm's problem and find a way to make it work for them. SixFive is an expert in WordPress, with 10 years of experience, in building, hosting and maintaining sites for its clients in publishing, eCommerce, and company sites. It has been a Google Cloud Partner for seven years. It implements and supports clients on the Google Workspace platform.
Shop 34a, Nuggets Crossing Shopping Centre, Jindabyne, NSW 2627