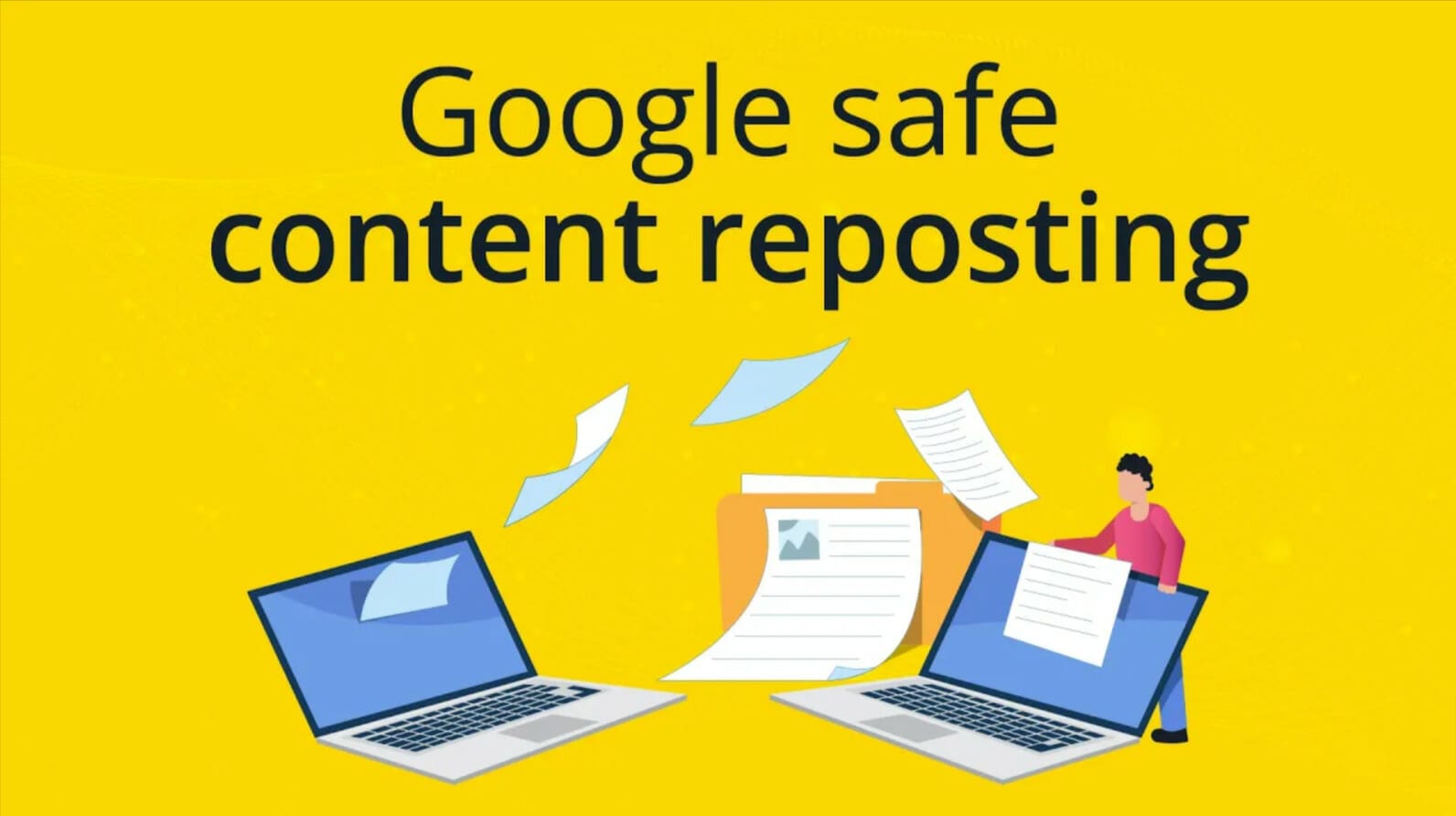 Last updated: June 12, 2023
What is Canonical URL?
How to Canonicalize your URLs and prevent duplicate content issues?
In this video we'll run through what a Canonical URL with RankMath in WordPress is, how it works and how it prevents you from loosing good Google juice when you re-post content on your website, or you allow others to repost your content.
Canonical URLs point to the original source of the content. If for example you post a press release from a company on your website, this is where you would add the canonical with their original URL. Then Google knows you are legitimately re-posting, and does not penalise you for duplicate content.
0:21 What is Canonical URL
1:12 How to Canonicalize Your URLs
3:12 How to Update Canonical URL