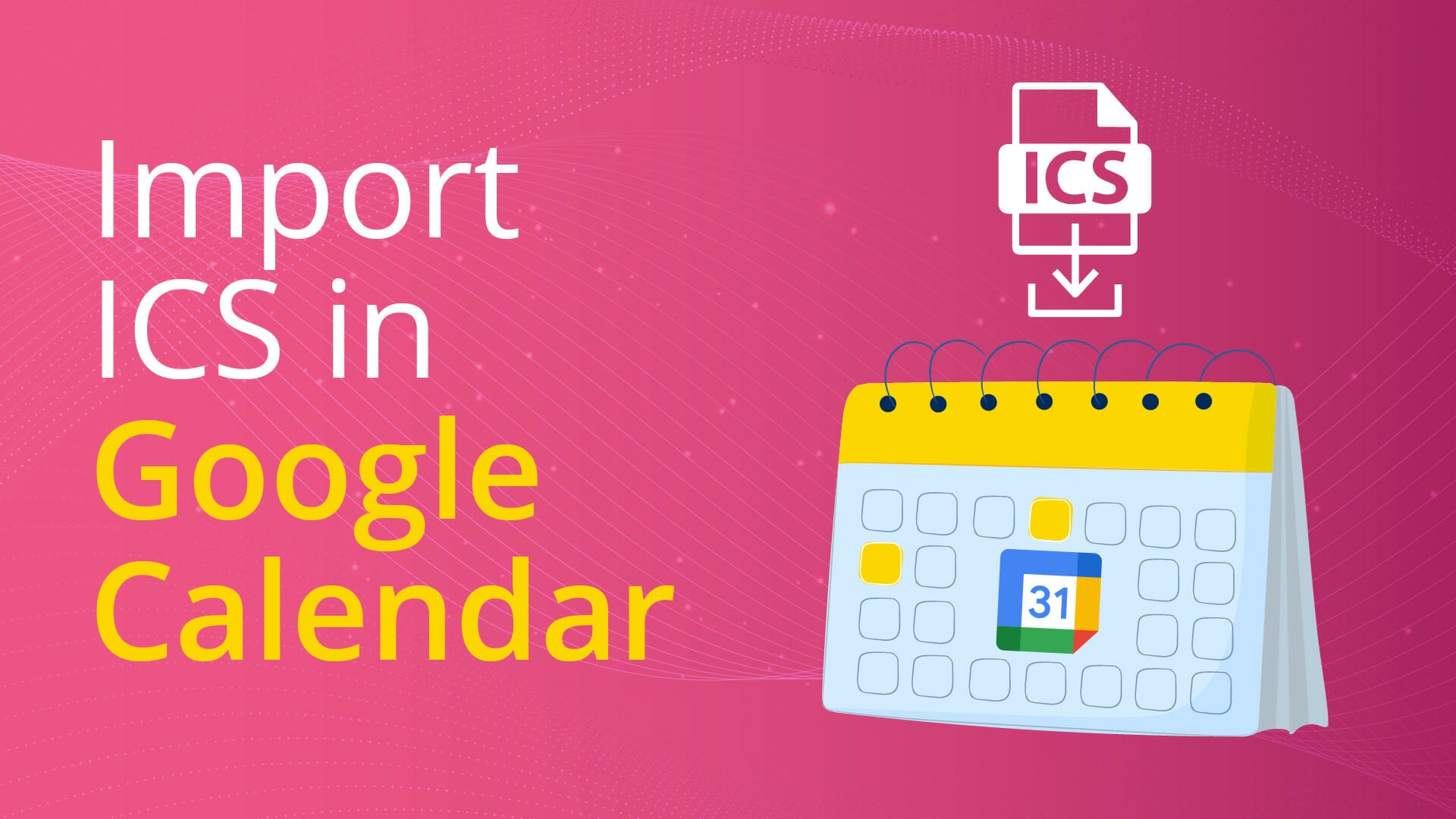 Last updated: June 6, 2023
There are just some things that don't quite work. While making a recent hotel booking with @hiltonworldwide the booking didn't come into my Google Calendar, instead, an ics file was downloaded. I was dismayed!
I thought a company of their size would be on top of integration with their email format to have it automatically added to my Google Calendar! So this video shows you how to Import an ICS file to Google Calendar and learn how to import it without using a mobile app.
0:05 Quick handy tip
1:07 Import ICS File to Google Calendar
2:20 Wrap and Summary
Thanks for watching!