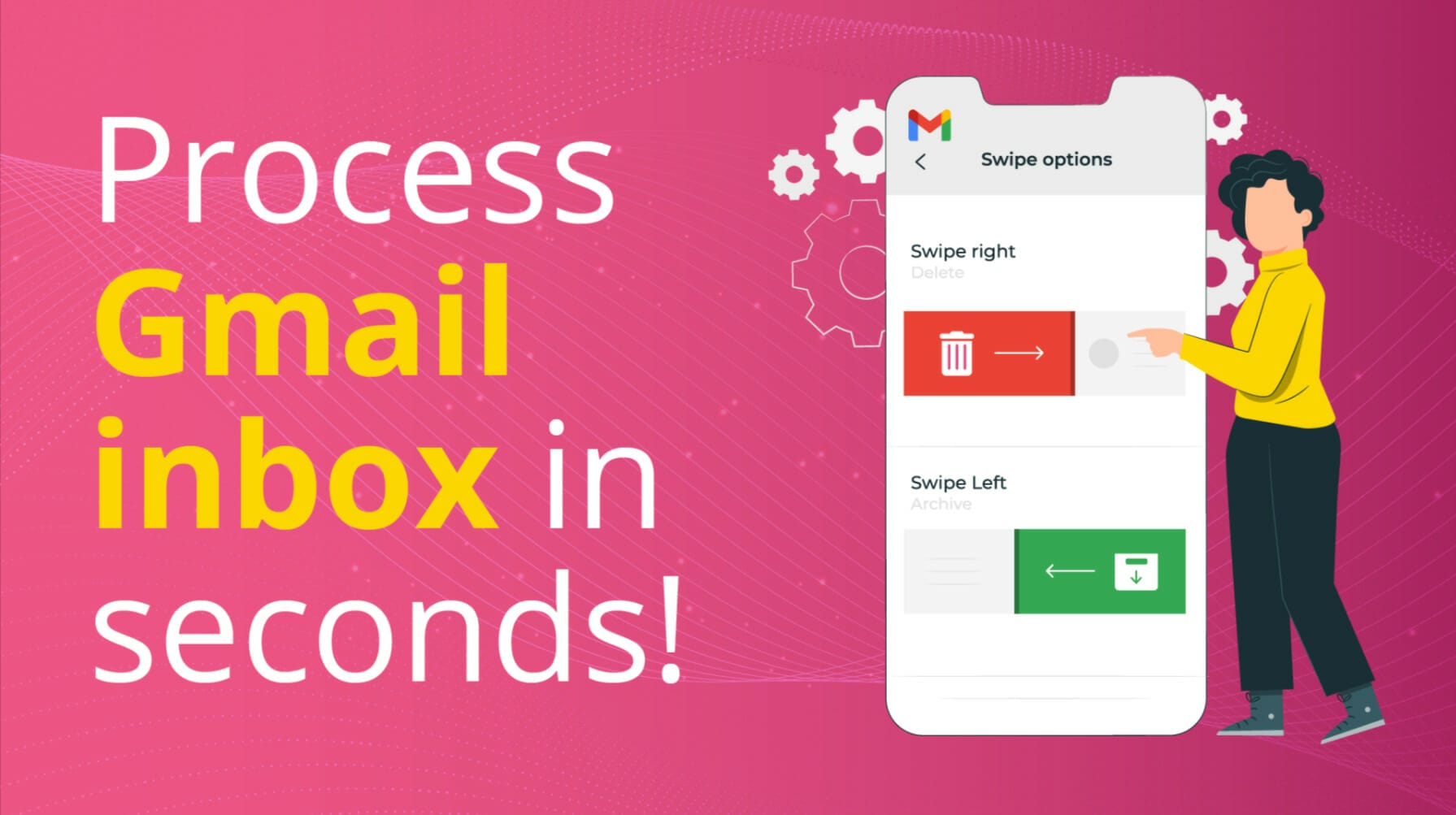 Last updated: June 8, 2023
In this video, I'll show you how to customise your inbox experience and how to process emails efficiently. I'll also show you how to process emails faster with different Gmail swipe actions to get through your email every day much faster!
This is the same feature on Android and iPhones that will show you how to process emails faster with Gmail swipe actions.
Via the menu in the top left go to Settings – Email swipe actions
You can now choose to swipe left and right, and have different actions for each.
I use Swipe right to delete and Swipe left to mark unread/read.
You can also choose to Archive, snooze and others as you wish to suit your tastes and workflow.
0:11 Quick tip on how to process emails faster
1:14 Use "unread" as "to do" list
1:47 Wrap and Summary
Thanks for watching!