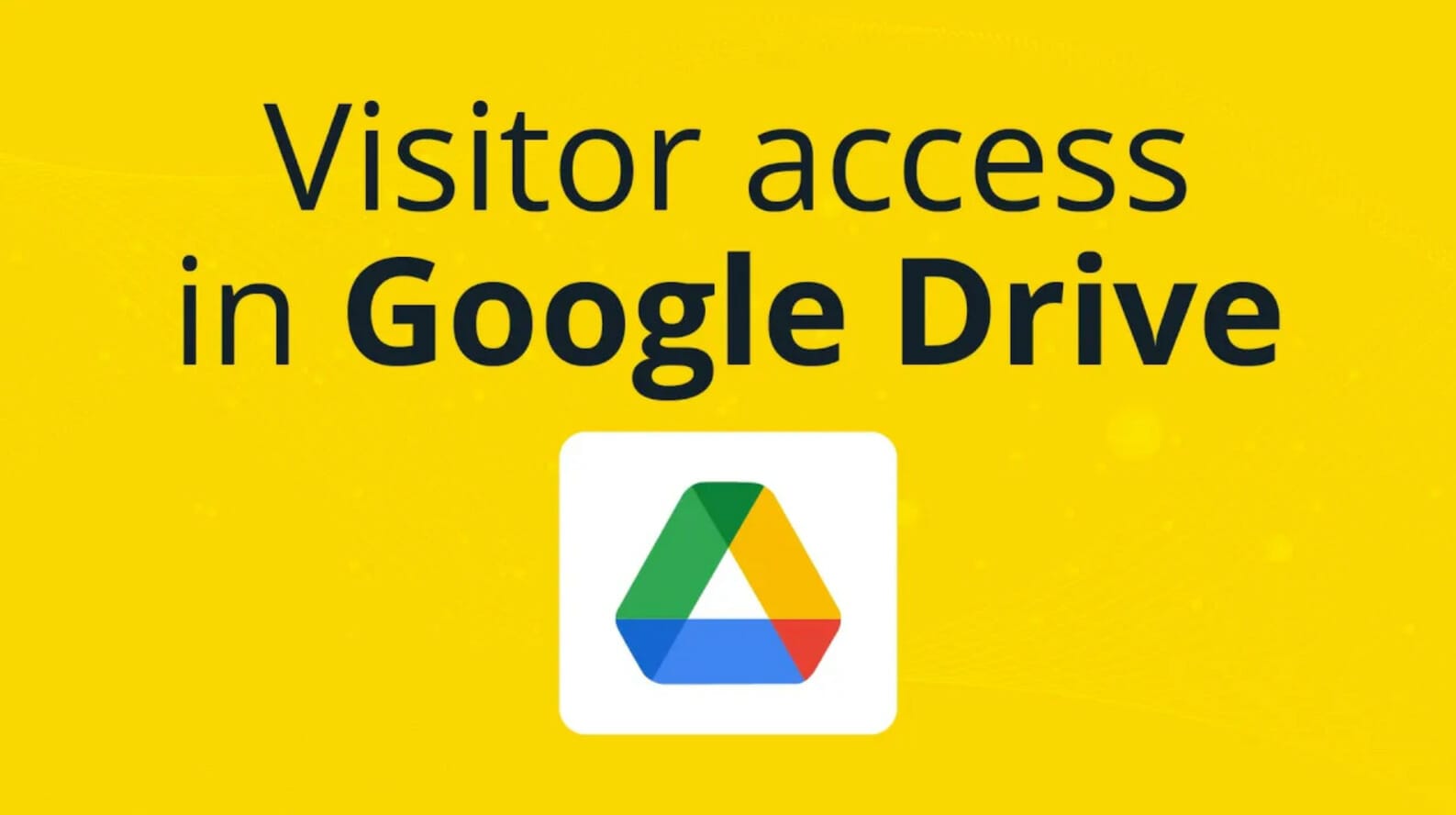 Last updated: June 8, 2023
Do you work and collaborate with non-Google users? Well, it is possible to do and this video will show you how. We'll also test to see if one of these non-google users can upload files.
In fact, we'll demonstrate how to share a Google Drive File to a Non-Google user. https://support.google.com/drive/answer/9195194 Here we'll use a dummy Outlook.com account and create a folder to share with that user. I'll test various scenarios with you and show what capabilities are possible.
You can collaborate with a guest or visitor once the file has been created! Docs, Sheets and Slides all allow this.
Spoiler – Guest or Visitor access like this cannot uploaded to Google Drive. Here are the docs that say this is the case. https://support.google.com/a/answer/9230591
Much easier for everyone is if the user would upgrade their email address with Super Powers – here's a video on how to do that https://youtu.be/odlijXXbBXY