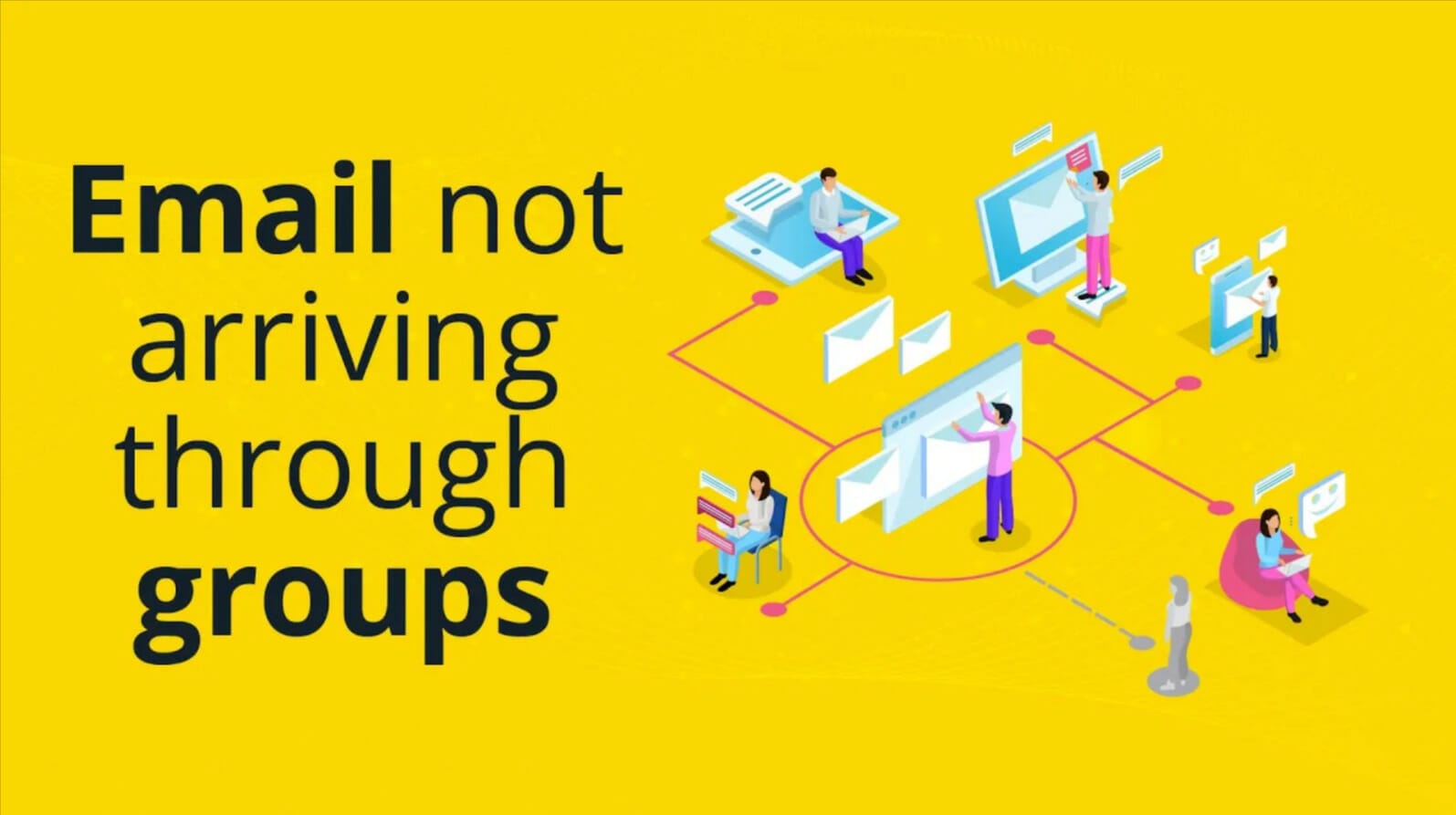 Last updated: June 8, 2023
Google Groups for Business are used within Google Workspace to help deliver emails to groups or distribution lists. They can be used internally, or mixed with external partners and systems, or purely as an external conversation board.
Groups also allow you to have multiple users in a Collaborative Inbox where they can manage and work on emails together with accountability and visibility in play. However, there are instances where you will encounter a problem, like why is GSuite Group email not receiving. How will you fix it?
In this video we'll be looking at why emails do not come through to the user via a Google Group. This situation would come up where you are routing emails immediately to a number of users, and do not want any moderation.
0:00 Why Email not arriving through Google Groups
0:22 Check the status of Google for Business
0:52 Use Email Log Search to see what is happening
1:20 Overview of search result
1:41 Change group settings
2:07 Set message moderation to "No moderation"
3:30 Wrap and Summary