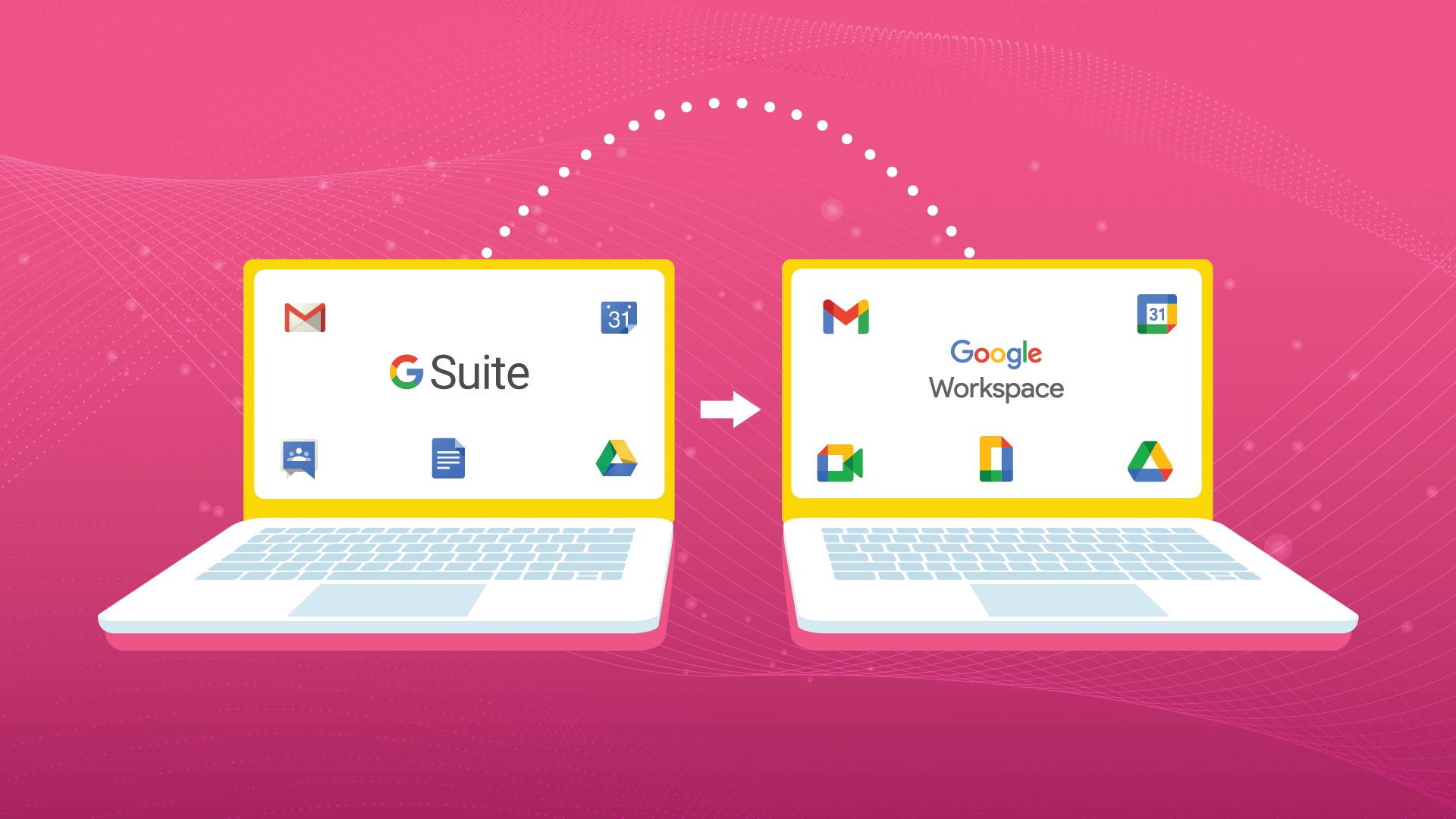 Last updated: January 15, 2021
The big news recently is that Google have rebranded G Suite to Google Workspace. There is more to it however, than just a rebrand.
The plans are changing, and this shuffle may affect you at your next plan renewal.
Those affected the most will be
GSuite Business customers who use Google Vault
If you use significant amonts of drive space (2TB or more in your own account)
The big wins are
New features available to lower plans
Improvements in collaboration
Less tabs to have open
Watch Duncan live at 9am AEST Thursday 3rd December to learn all about it.
If you are a G Suite customer with SixFive we will be in touch to walk you through your options as your renewal comes up.