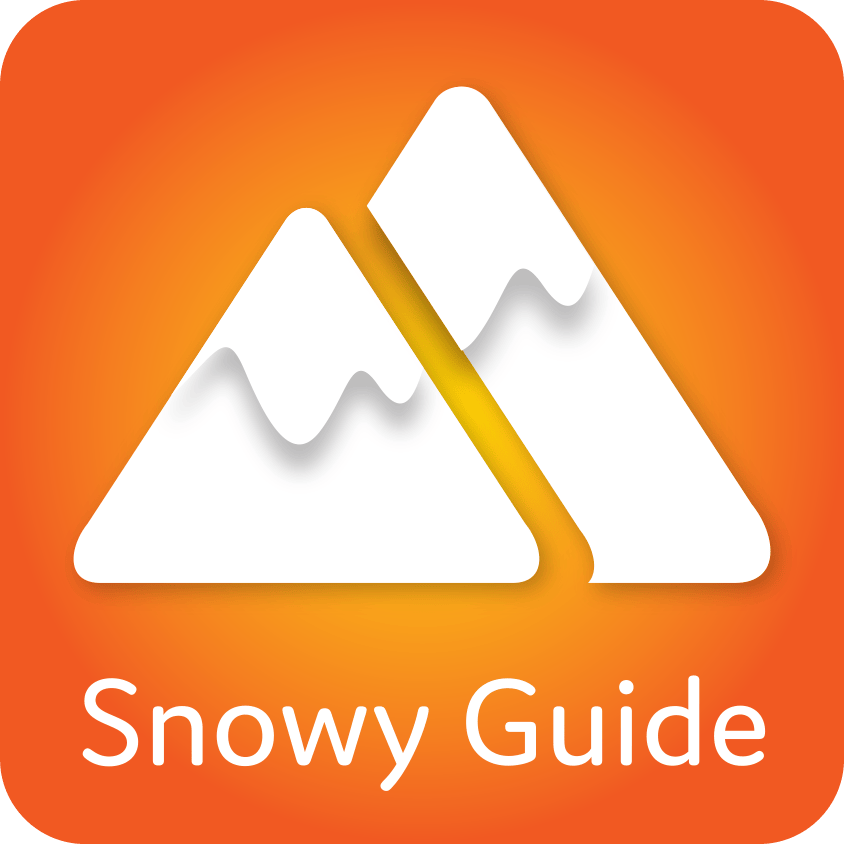 [panel style="success" text_align="left"]Public iPhone & Android community mobile app, with Blackberry and Windows via web app[/panel]
Home Page
Event List
Business Listing
Business Details
Event Details
Micelago Village Info
[raw]
[one_half]



[/one_half]
[one_half last]



[/one_half]
[clear]
[/raw]
Introduction:
Visitors and locals to the Snowy Monaro Region have a hard time locating businesses, and finding the many events that happening in the region. The opportunity was seen to build a mobile app for the community, as a one stop shop for business listings, and things to do.
About the Snowy Guide:
The Snowy Guide covers businesses, events and information in the Snowy Monaro Regional Council area of 15,162 square kilometres (5,854 sq mi). This is from the Snowy Mountains with Thredbo, Perisher and Jindabyne, across to Cooma, as far as Bombala. The northern boundary is with the Australian Capital Territory and to the south the Victorian state border.
The area hosts many events and has abundant natural resources that attract visitors from all over the world. International access through the Canberra International airport makes travel from New Zealand and Singapore easy. The SnowyGuide helps these visitors find out what is happening or a service they need easily without having to trawl through multiple websites, Facebook and other resources.
Overview:
[icon_list style="check-circle-o"]
Community iPhone application
Community Android application
Available globally for visitors to be able to access prior to arrival
Instagram feed to provide some insight
Checkin ability for user to help promote the businesses they visit
Push notifications used to promote key events
Event calendar
Built in mailing list builder
[/icon_list]
Services:
[icon_list style="crank"]
Business Analysis
Application Configuration
Design
Data entry
Mobile Application Build & deployment
Website creation
[/icon_list]