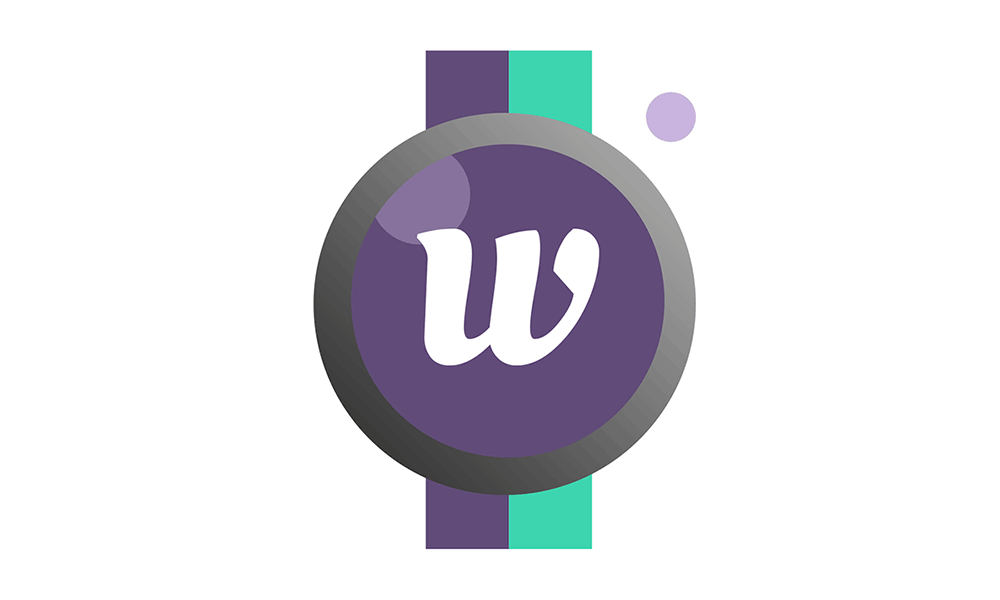 Last updated: November 7, 2015
Wozzere is a new social application for travellers with a sense of history. SixFive worked with stakeholders to bring this idea to life, by bootstrapping a proof of concept iOS application.




Introduction:
Wozzere is a cross between Instagram & Foursquare. You can find places of interest, and when you visit add yourself to a historical timeline of photos at that location. If you find someone famous or a relative that has been there before, you can merge your photos together to bring yourself into the past, or the past into the now.
Overview:
iPhone application
Available globally for visitors to be able to access prior to arrival
Instagram feed to provide some insight
Checkin ability for user to help promote the businesses they visit
Push notifications used to promote key events
Event calendar
Built in event and listing submission forms
Services:
Business Analysis
Design
API & Web based admin
Mobile Application Build & deployment