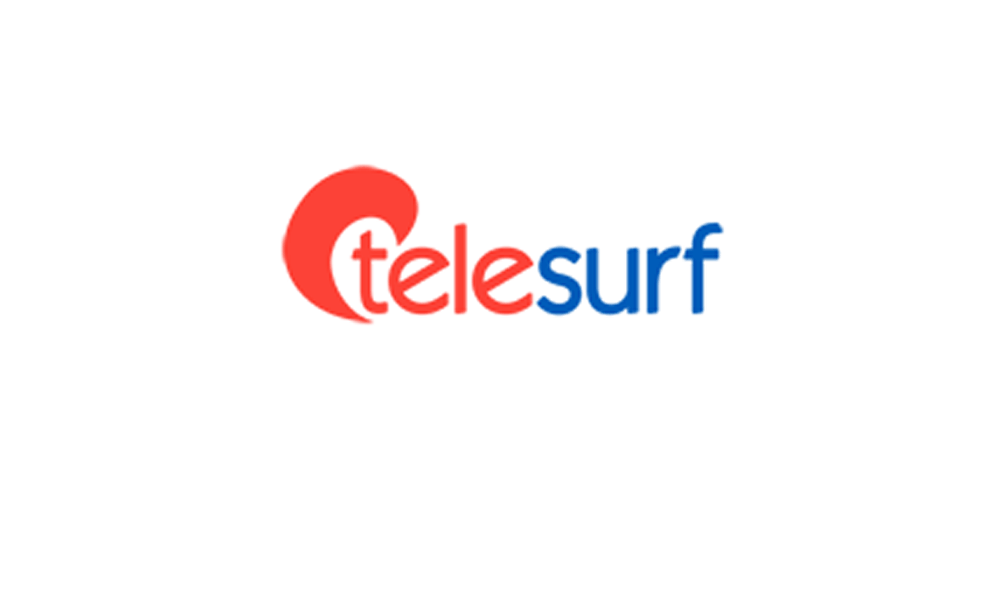 Last updated: November 7, 2015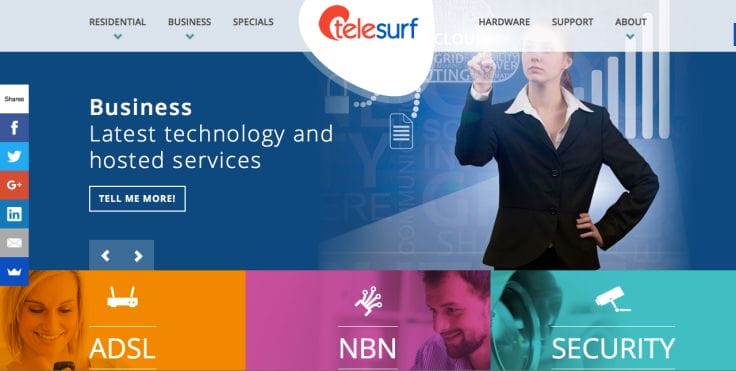 Telesurf is a new generation of ISP in Australia, and brings more than 30 years experience in the Fibre Optic space to the consumer & business market place.
Introduction:
In collaboration with Telesurf's focus on customer service, SixFive provides development services to allow customers an easy purchase process, integrating with the ERP & CRM systems used to manage the client and their services.
Telesurf brings together all of 30+ years of network knowledge and experience as we build a leading edge telecommunications network.
At Telesurf we want to make your communications systems easy to use, secure and safe and engage with your local community. We focus on customer service and use only the latest technology and product sets. So whether your requirement is residential, business or even security we have a solution for you.
Overview:
PHP Based website (ModX)
Product configurator
API integration to Inomial/Smile
Responsive website
Purchase Process
PCI Compliance assistance
Services:
Business Analysis
Application Configuration
Design to brand guidelines
Training & Support