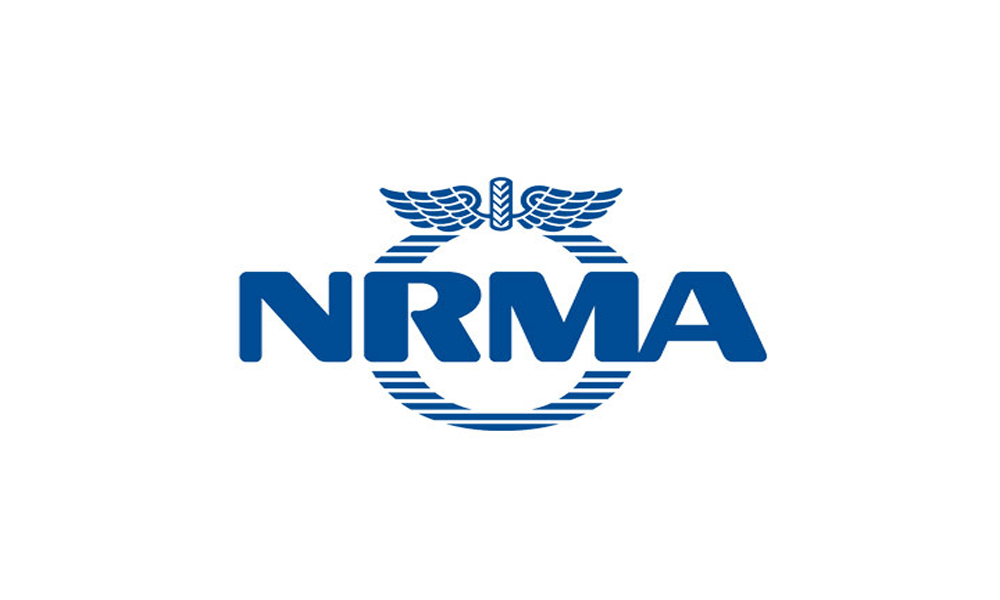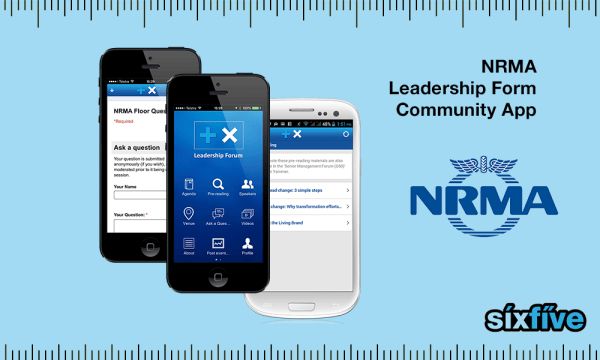 [box style="approved"]Private iPhone & Android mobile application for a business community[/box]
Introduction:
The NRMA run a number of regular conferences for the top leadership groups in the company. The mobile application was brought in to play to help those attendees keep in touch after the event, be informed during the event, and have a central point to find and download resources when returning to daily life.
[raw]
[one_half]



[/one_half]
[one_half last]



[/one_half]
[clear]
[/raw]
About NRMA:
As one of Australia's largest mutual organisations, NRMA Motoring & Services provides a range of services for 2.4 million Members and the community, including roadside assistance as well as a diverse range of motoring, travel and lifestyle benefits, products and services.
Overview:
[icon_list style="check-circle-o"]
Community iPhone application
Community Android application
Installed globally prior to attendance at the event
Private application, in App Stores
Social wall, commenting and rating across all areas of the app
Push notifications used during and after the event
Session calendar
Intranet feeds on the app
Questionnaires and survey forms
[/icon_list]
Services:
[icon_list style="crank"]
Business Analysis
Application Configuration
Design to brand guidelines
Training & Support
Mobile Application Build
[/icon_list]