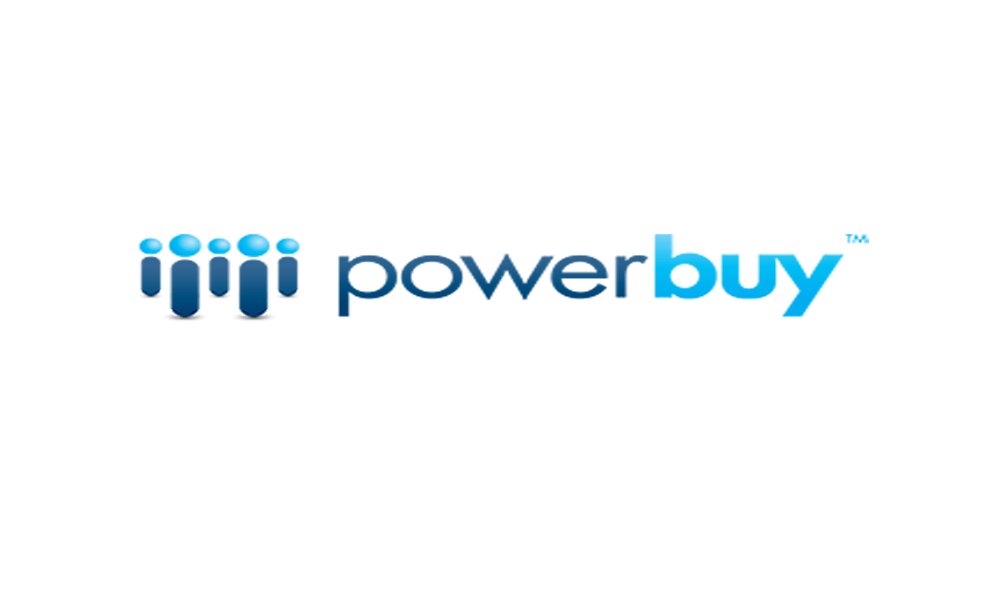 [box style="approved"]2013 Redesign and re-architect for mobile responsive design[/box]
[box style="approved"]2012 Refactor and optimised increased page load speed by 50%[/box]
[box style="approved"]2011 First redesign, process re-architecture, and code refactoring created a jump in conversions from 0.4% to 4.0%[/box]
Introduction:
Duncan has been with PowerBuy from the beginning in 2008 when the business model was still an idea and very different to the current one. Back then the owner, Joel Montgomery, was on his honeymoon and we scoped the entire project out by Skype. Between his cafe in Paris and Duncan's dining room table in Sydney.
PowerBuy assists it's community by taking the pain out of the cash back or coupon schemes provided by manufacturers as lead generators for their products. Mostly these involve lot's of forms and back and forth to achieve the end result. PowerBuy allows you to upload a receipt and be paid much faster, and they deal with the manufacturer to get the money back.
Overview:
[icon_list style="check"]
Online startup in 2008
Worked through 3 iterations of business model from concept to current
2011 interface rebuild and re-architecture increased conversion rate from 0.04% changed 4% conversion rate
2012 code refactoring decreased average page load time by 50%
2013 mobile optimisation
[/icon_list]
Services:
[icon_list style="crank"]
Business Analysis
Application Specification
Build
Deployment
[/icon_list]
Visit www.powerbuy.com.au