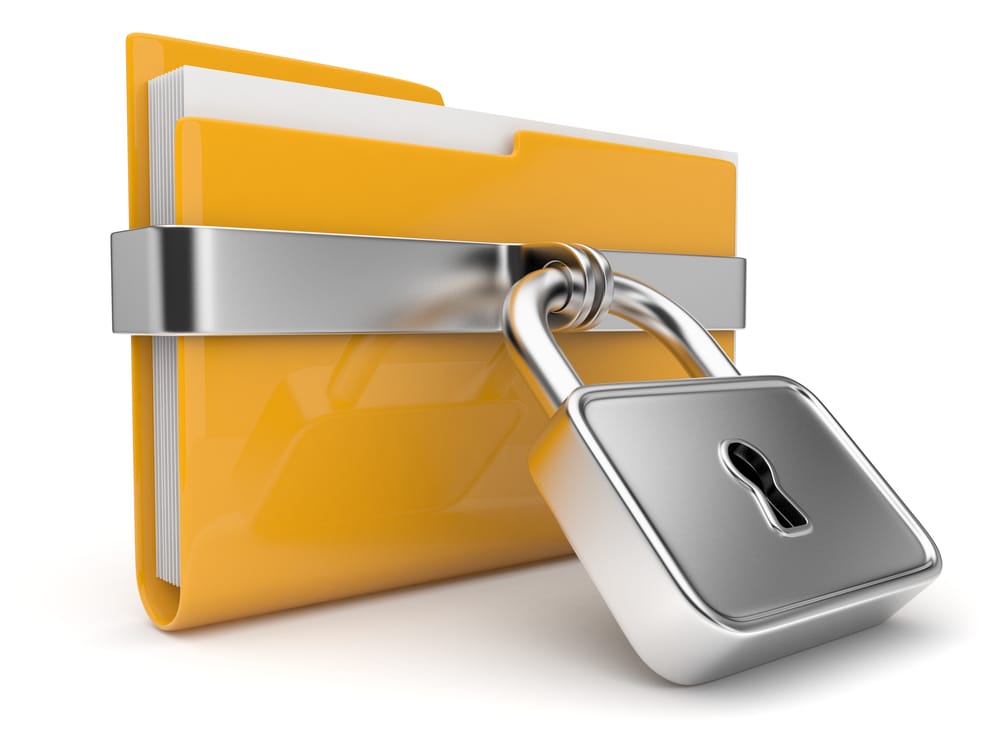 Last updated: September 3, 2014
You know how important it is to keep your company data safe. Where is the best place to store your data? Company servers, or the cloud?
Most company data is stored locally on unprotected computers. 1 in every 10 laptops is stolen in the first year. 66% of us lose USB keys. And 60% of those contain confidential data.
With Google Apps, you data is much safer than storing on company servers or computers. When you store your data in the cloud, it's replicated in multiple data centers, broken into pieces and scattered under random file names. No single server contains all your data. Google has tight control of the network perimeter. Uses intelligent protection controls at data entry points, and routes all traffic through custom front-end servers, that detect and stop malicious requests.
So your data stays out of the reach of intruders, but accessible to you. With multiple operating systems and applications, companies spend a lot of time and resources on OS patching.
We custom build our own servers, hardware, and software. So we can update everything, in a snap. Security patches could also be risky as data pirates are using reverse engineering to break into the system. At Google, security is in our DNA, as independent security tests confirm. You can securely sign in and access your data anytime, anywhere. You can even add extra security with a two step verification. The days of storing data in the back room are over. Keep your data safe, accessible, and mobile in the cloud, with Google Apps.
Thanks for reading how to keep your business data safe!
To keep up to date with the changes and features of Google Apps, please subscribe to our newsletter:
SixFive is a Google Apps authorised reseller. If you'd like some assistance in migrating to an email, calendar and document platform that is easy to use and will remove some headaches from your business, drop us a line, we'd be only too happy to assist you.
If you enjoyed this article, don't be shy, please share the love with your network!