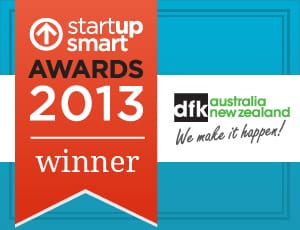 Last updated: August 1, 2022
We are very happy to know that our client InsideTrak has won a start up smart award!
SixFive provides technical services in building the platform upon which this success has been achieved. Here are a couple of videos to introduce you to InsideTrak, and show you why they have won the award in the Best Online Strategy category.
What is InsideTrak?
Australia's Worst Boss
If you watch carefully you will notice that I have a cameo appearance here.
http://www.youtube.com/watch?v=ydj2sjGT2rU
From the StartUpSmart website:
Imagine being able to rate your current or former employer, to either warn off others or recommend them.
Better still, you will have the chance to gain an insight of what kind of employer you are about to join?
This is the premise behind InsideTrak, an online business that searches job listings from employer and recruiter career sites (up to 45,000 and growing), as well as being able to provide an anonymous review of a current or former employer.
Founder Michael Larsen explains: "By giving job searchers the opportunity to search all employers and recruiter websites they're able to easily search all the jobs (not just those posted in Seek), as well as gaining access to the reviews and find the best employer.
"Our goal is to help employers and job seekers share authentic information so both parties can make a good decision."
So how is this site actually different from the plethora of other job boards out there?
"The big difference is being able to gather as well as share employer reviews, and bringing a peer to peer information sharing approach so that one could make the best decision of what employer and job fits him the most.
Fred Schebesta, founder of Finder.com.au and judge of the award, says: "They have shown superior, innovative ideas for marketing their business. We will see if they keep the momentum up!"