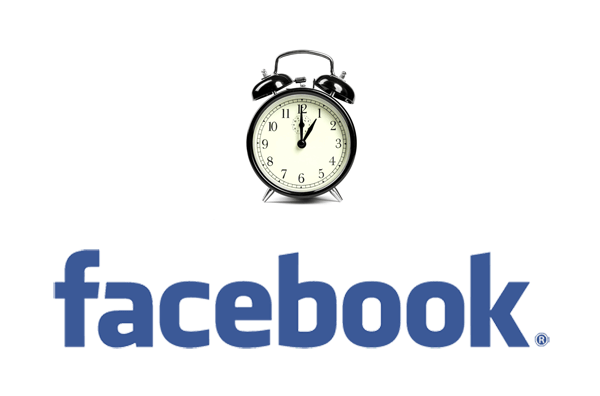 Last updated: April 2, 2013
We all have lives. Right? oh, well ok – this is for those that do try to keep a life and have friends when social media is actually far more important.
Your company page can be managed in a number of different ways, each a little more sensible than the next. How to schedule post on Facebook? There are a few different ways:
LIVE: You can post everything live – like I said you need to have a life too. Facebook loves this, just like Google loves fresh content, and they reward you for it by giving you more time on the timeline without having to pay.
TIMED: You can post things to a Facebook company / fan page using their timer. This maintains your life status, but also allows you to get some good rankings without using an third party automated tool.
TOOLS: Use a tool like Hootsuite. These are great for timing posts across many networks and great for bulk building. However, it has been noted that posts like these do not get lots of time in the timeline and users on Facebook are a little more discerning. It shows on the post how you posted it. This is the least preferred option.