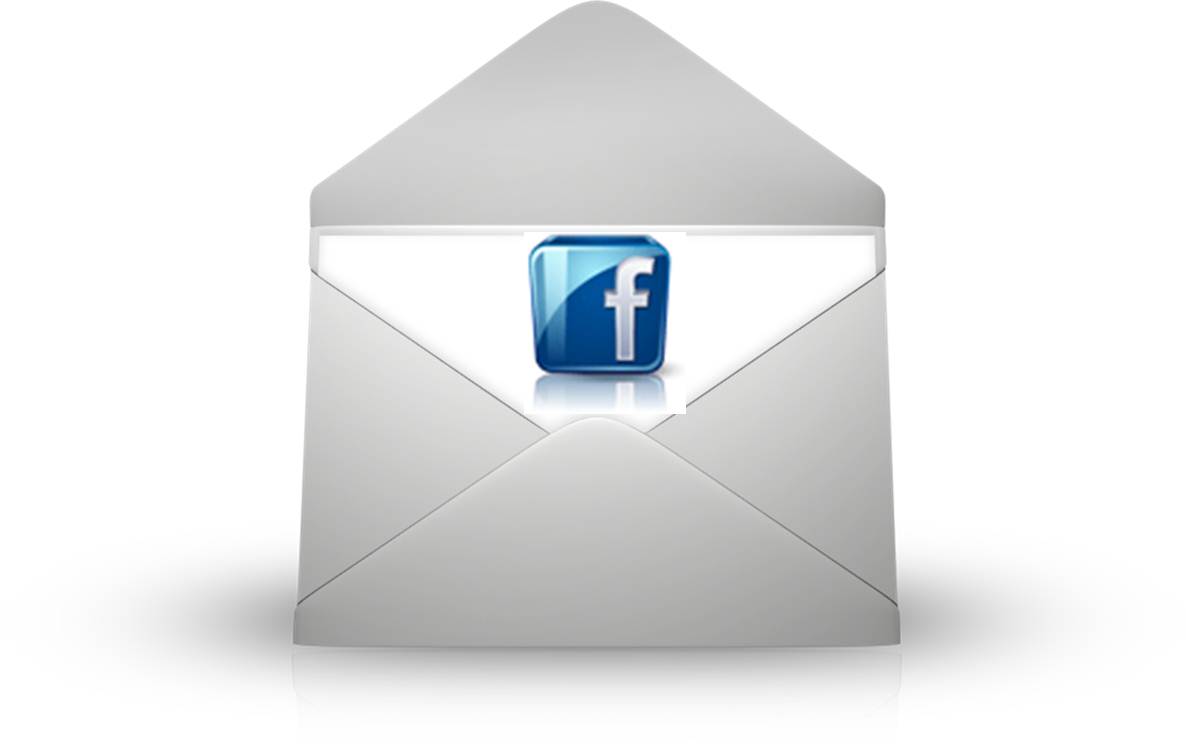 Last updated: February 11, 2013
We all need to make better use of Facebook, with 11 million Australians on the site (from a population of 16 million) there is huge potential. By its own count, Facebook Inc has 1.06 billion users worldwide who check in at least once a month (including some duplicate accounts) and use the site.  You can use Facebook to build your email list in four steps, and can get this set up in about an hour with no technical skills. We have three goals here:
Put together a simple system that does not add time to our workload
Gathers leads and build our email database
Not to use a developer or tech nerd
That's a huge market of people that you can get your message in front of, and use to build up not only fans of your page, but email addresses too. This means you have two avenues of contact with that person.
How do you use Facebook to build your email list? It's done in four steps.
Step 1. Create a lead Magnet
You need a lead magnet, something that can be swopped for an email address.  This must be of specific interest to your future client. An iPad may be but its appeal is far to wide, so think about your customer problems and create something to help solve them.
You will need to put in a bit of effort to create this item, it will be received by many potential clients and start to prequalify people for your service, so make it as good as you can.
It could be a 5 minute video of you, spilling some of your best thinking around your industry, or sharing a few actionable tips for the viewer. You might have a coupon or deal that has value, like a restaurant two for one, or discount.
Ok, so you caught me – this bit will take you more than an hour, but it's worth doing!
We have an 8 page mobile whitepaper that discusses the current situation on where the world is and how fast the mobile market is moving.  It also provides some information about what to expect when looking at building a mobile app, and introduces SixFive at the end. We use this as a low cost measure to provide some credibility that we know what we are talking about! It's also easy to provide to a large market with zero effort and time on our part.
Step 2. Put up a 'like gate'
Using a tool like www.pagemodo.com you can put together an application tab that contains the path to your lead magnet. The first step is to have the person like the Facebook page. This has the effect of adding a new fan, which gives our page more credibility, and advertises us to their friends too. Pagemodo charges $13/month to use this feature.
Once the user has liked the page, they can see more on the offer, and must enter their details into the form to receive it. This form can link directly to your email software (we use Aweber, you could also use MailChimp) and subscribe them to your email list ready for your next mail out.
It's also advisable to set up a series of emails to follow up with to keep you front of mind, and keep providing more value – that's a topic for another post.
Step 3. Advertising
Use Facebook adverts. They are a little cheaper than AdWords and the targeting abilities for each ad is amazing. You can pick from many different social markers and leverage points in a persons social graph to decide who will see it.
Always point your advert directly to your like gate. Facebook wants to keep people on the site, so we should help them in that goal. Call it superstition or a conspiracy theory, but I think this will help to make your ad a little more successful. It makes sense though that Facebook will reward those promoting its site and not an external one.
A final note: Would you sign up to an offer on a Facebook page that has no likes and no activity, a virtual wasteland? I wouldn't so make sure you post up some insightful useful content to your Facebook page each week to keep it ticking over.
How did you get on? We would love to hear your stories and tips in the comments below.